Analytics driven curated content to help you find the best learning resource
Classroom Updates
Snap a picture of the blackboard or a worksheet. Write down a reminder to share. Record a rhyme. Share a link. No more stuffing folders or writing student dairies. Send it to parents and students in an instant.
"I have found it to be much easier than posting on a website"
"Love that I can add something last minute and I know that parents will get it!"
"I love that I know the due date on longer term projects so I can help my son pace his work."
"I don't start my kids homework or study day without first opening snap homework app every day!."
No more chasing paper
Send school and classroom documents like a class trip permission slip for the parent's signature. To all parents at once. Track on your mobile as parents sign the permission. We will remind them till they sign!
Using a new feature Snap Sign,
send that class trip permission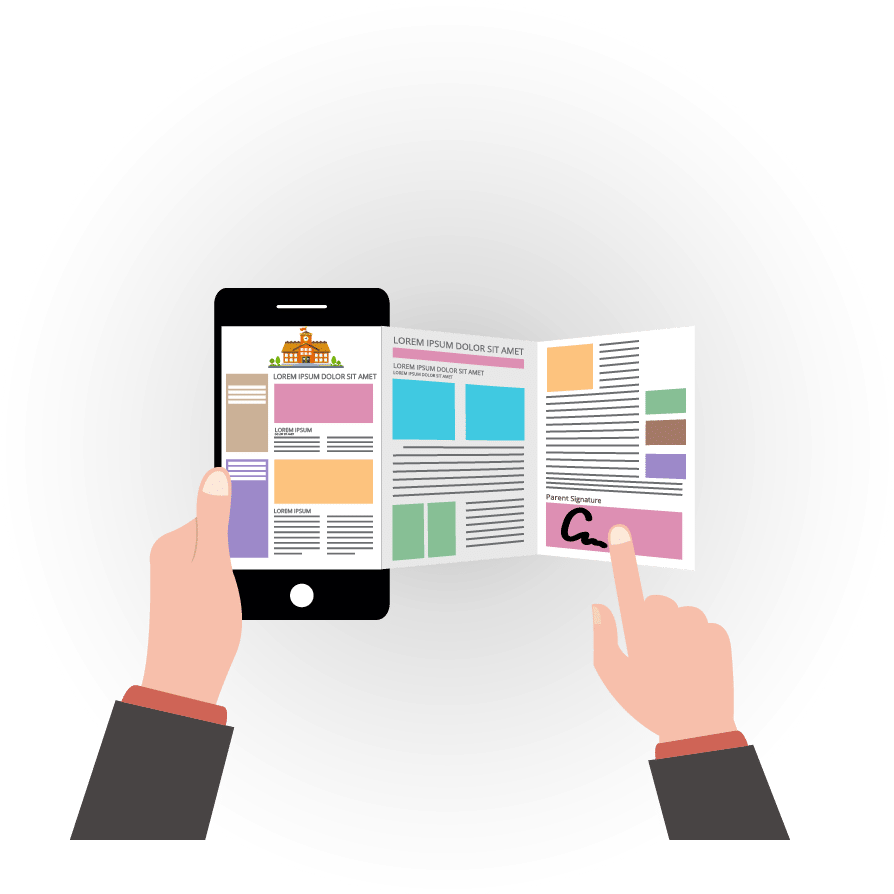 See who has read your updates
No more guesswork if parents have seen your message. We will even remind them and you.
Access resources to improve student outcomes
Get access to teacher's notes on all your subjects. Access notes from multiple teachers; keep the ones you need to use handy on your mobile.
SnapNotes shares teachers personnel notes.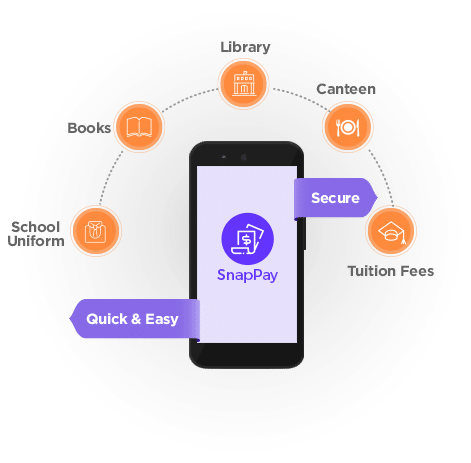 Pay school tuition anytime and from anywhere
Schools and parents have an additional option to pay school tuition for their student through the SnapPay mobile wallet feature. Parents can pay anytime from anywhere.
SnapPay is quick, easy and secure.
Better than Email!
No disruption to your day with 100's of email replies!
SnapWorks ensures One-Way Teacher to Parent Communication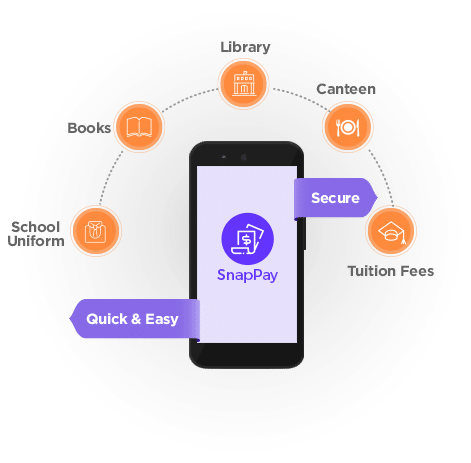 Working Smarter
Use the SnapWorks web portal to manage your account and see all your activities. You can also get insights on how other teachers interact with their classrooms.
How to use snap homework
Ensuring a Secure Experience
SnapWorks makes every effort to ensure that schools registering with SnapWorks are legitimate. SnapWorks supports schools to have credentialed users who approve new teachers joining the network.
Get Insights about your engagement with parents and students
Teachers, Parents and Students have access to analytics and insights that help view their engagement over time as well as compare their level of engagement against other similar teachers globally.
Snapworks Terminal – School Management System with key modules to offer best experience
Easily Manage Parents and Students
You can manage all data, such as students personal details, academic records, documents, travel, fees and more. School administration can easily export the data for easy decision making.
Report Generation
Quickly generate different reports including –  fees dues report,  examination result report, class-wise report and more. Reports can also be modified as per school needs.
Online Fees Module
Create, collect and manage fees easily, manage discount, fine all at one place. Parents can easily pay online from within the Snap Homework App.
Class and Subject Management
Have a complete control and flexibility for creating and managing the classes with multiple sections. Introduce new subjects and assign them to classe/teachers.
Examination Centre
Streamline the examination process, create and schedule the different type of examination. Generate mark sheets and certificates.
Excellent Support
We are always there to help, our dedicated email, whatsapp support ensures you get answers and solutions to your queries instantly.
Join our global community
Contact Us